VEGAS TECHNOLOGIES / ODDS ON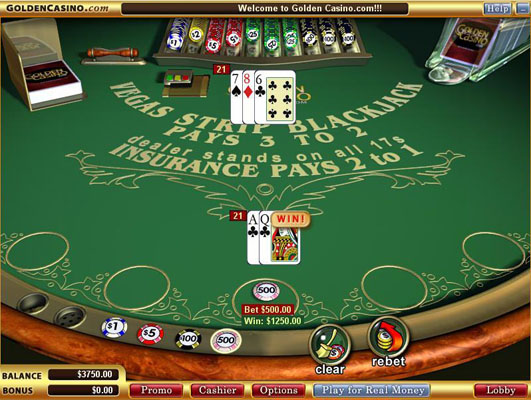 Introduction
Odds On now uses the name Vegas Technologies. I consider the software to be above average for a smaller group. Graphics, game selection, and general quality are good. Several new games have been added recently, including a normal house edge blackjack game (the original blackjack had a 0.73% house edge). Video poker is a weak point. >4 play video poker is still not available for most games. Some players praise the unique bonus slots with this software, while others find them disappointing. Several games have a noticeable Microgaming influence. For example, video poker and keno payouts match Microgaming. It is rumored that Odds On acquired Microgaming source code several years ago, and since then the two softwares have diverged. Software errors may occur including rare pai gow "house way" mistakes, rare mulligan poker scoring mistakes, and errors in tracking bonus wagering. In April 2006, the Odds On video poker double function was shown to have a incorrect win/loss rate. Odds On claims this was a software error and reimbursed players, after it was brought to their attention.
Game Selection & House Edge
The table below lists the available games and corresponding house edge.
Bonuses
The Liberty Slots sign-up bonus is $100 with 40xB wagering. They have a weekly bonus with similar terms. Slots are weighted at 100%. Table games are weighted at 35% or lower. Craps looks like the highest EV option. It's in the 35% group. The terms also imply that craps is the only game for which the bonus is not sticky, which seems odd. The passage I am referring to is below:
"When you make a wager on any game, your stake will be drawn from your bonus balance if there are sufficient funds. If the bet is won, your stake will be returned to your bonus balance and the winnings will be paid in cash into your real balance. The exception is Craps where your stake will be drawn from your bonus balance, if there are sufficient funds, however, if the bet is won, your stake and your winnings will be paid into your real balance."
Casino List
All Vegas Tech casinos except for Liberty Slots has closed.
United States Residents
In the past, Vegas Technologies casinos have focused on players from the United States. All Vegas Technology casinos closed following the USA crackdown on Quicktender and various gambling websites. In late 2011, Liberty Slots opened and allowed players from the United States.
Copyright © 2006-2014 www.beatingbonuses.com. All Rights Reserved.